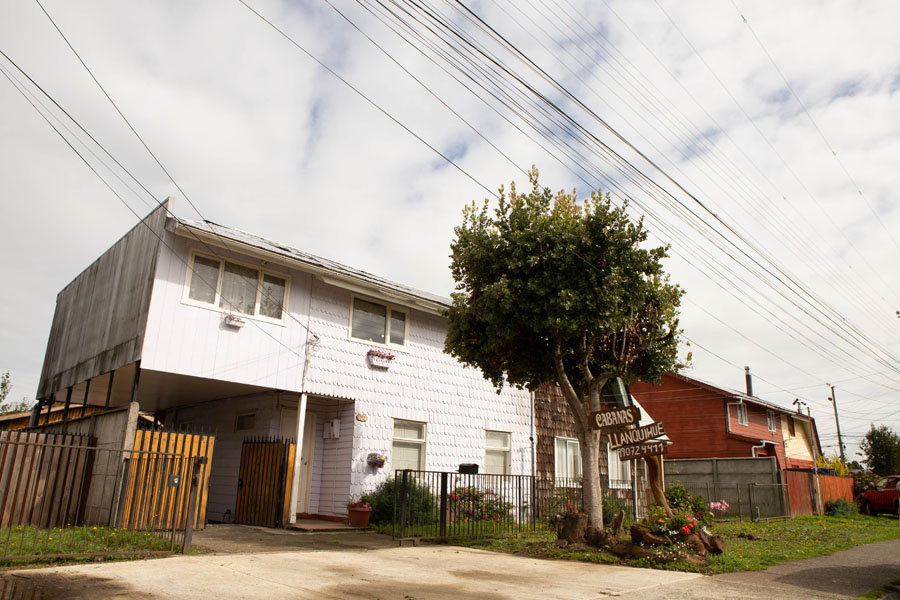 ---
Blanco 713, Sector playa Los Cisnes
---
We are a family business and we deliver a personalized service. We are located in a privileged place, 200 meters from Lake Llanquihue, next to Los Cisnes beach, the Pier and the center of Llanquihue.
We have a summer house that was our family home, well equipped, spacious, with 4 bedrooms, 2 bathrooms, 2 floors, very comfortable, ideal for resting and vacationing.
We also have 2 cabins, for 4 and 6 people respectively.
Llanquihue has a privileged location to get to know the Llanquihue Lake Basin area.
No Fumar en el interior de las Cabañas